The Grady Life - A Better Boating Experience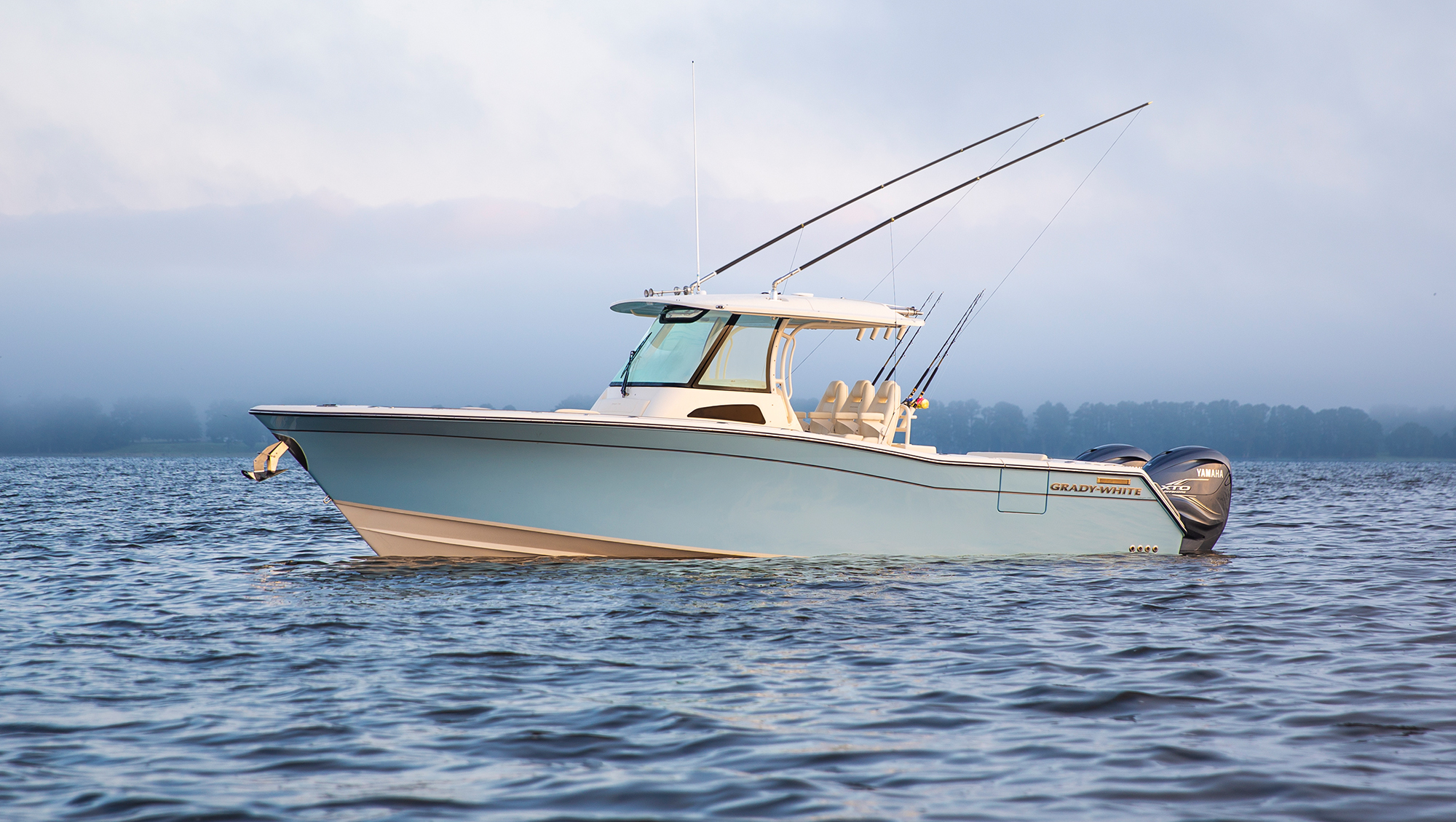 The Grady Life—where exceptional attention to detail becomes exceptional fun! There is a rich "Grady family" relationship among owners. We hear over and over, "You meet the nicest people on a Grady!" That spirit and love of a great get-together are part of the reason for Grady-White Owners' Clubs. Visit a gathering, and you'll want to come back!
Grady Owners' Club and dealership events are the social hub for The Grady Life. Activities include tournaments, seminars, customer appreciation parties, overnights and day trips. All of this builds confidence for new or broadened adventures, whether a local raft-up, lunch cruise or a multi-day ocean passage.
Exceptional camaraderie extends across regions with clubs joining together for seasonal tournaments, annual Gradypaloozas, and the mother of all Grady gatherings, Grady Fest. Grady owners are a great source of information for all kinds of tips, recipes for cooking onboard, boating wisdom and local knowledge. You may even hear about a new fishing hotspot or dream cruise!
Grady owner get-togethers give us the opportunity to learn, laugh and play alongside our customers.  This way we can design products to delight and inspire you, our customers, just the way you delight and inspire us!
We build boats that create relaxation, fun and fabulous memories—a great way to recharge emotional batteries! Check out the Grady-White website for fabulous photographs from customers around the world and see the calendar of events. Follow Grady enthusiasts in social media as they recount their memories of a lifetime.
Whether it's your first boat or your twentieth, a new Grady-White is the best boat to own, and The Grady Life is the best boating lifestyle. We can't wait to share the Grady-White difference with you! Get the Grady!