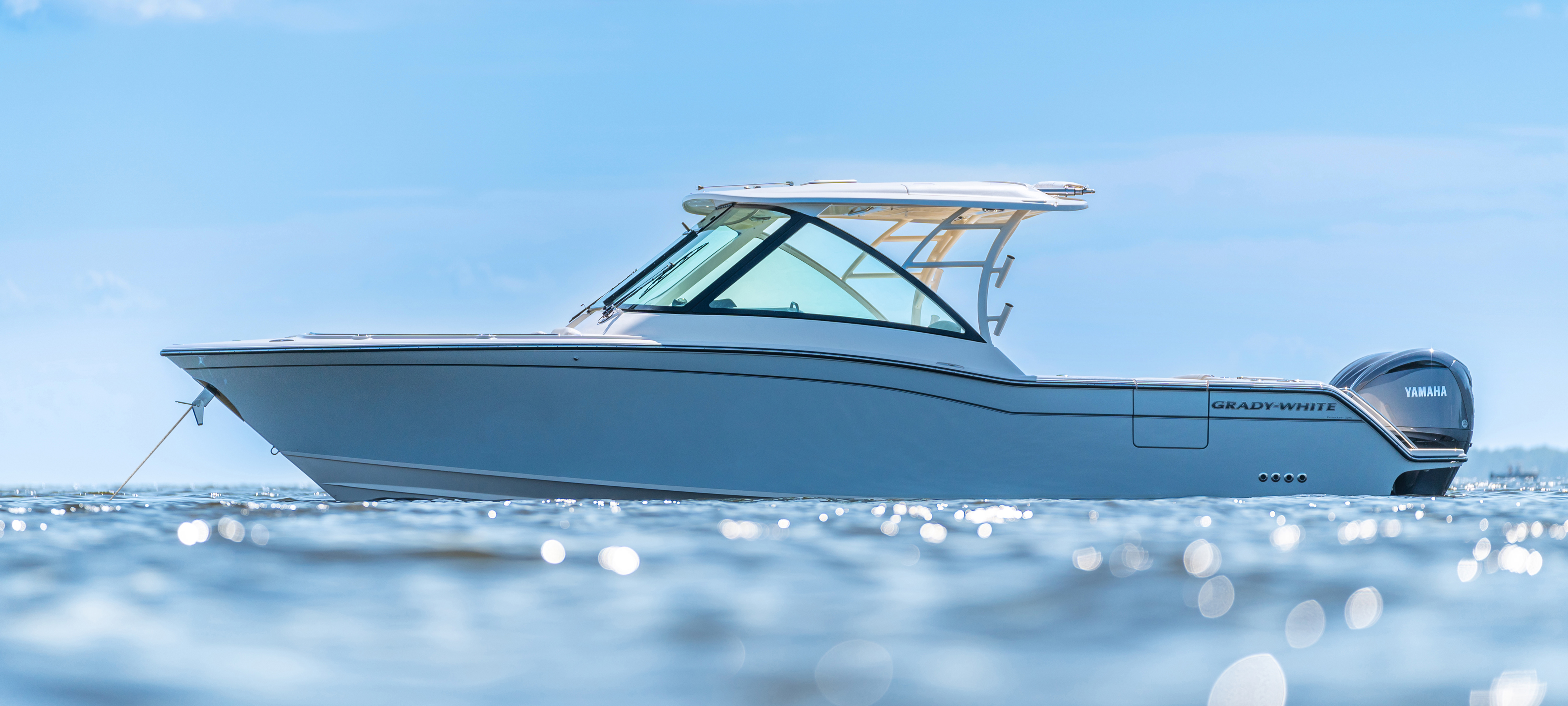 Thank you for choosing Grady-White! As a part of our wonderful family of Grady owners across the world, you have access to a unique informational tool from Grady-White Boats, Captain Grady®, our resource for coaching and education on all things Grady-White. Captain Grady is currently available for model years 2013-2023. We will be continuing to develop Captain Grady and will advise all our customers when the next generation is available.


Captain Grady is your specialized hub for tips, tricks, and helpful details as you learn all there is to know about your new vessel. Every piece of knowledge in this one-of-a-kind database is tailored to your boat model and model year, allowing you to become oriented with your boat more quickly and spend more time on the water with family and friends. Captain Grady will give you confidence, control, and safety on the water – so you'll be ready to live your best life, the Grady Life!

Please enter your Hull Identification number below and click "Submit". Next, click "Prepare Files". A status bar will indicate when the files have loaded. Lastly, click "Save Documents" to retrieve the ZIP file download of your information, curated for your boat.
Once you have done this, the files will be resident in the "Downloads" folder on your phone or tablet. If you are downloading on your desktop or laptop, you can open the files and save them to the folder of your choice. This will ensure the files are available for you to use even if you don't have internet access.

To download a digital copy of the Owner's Manual you received with your boat, please visit our web page: Owners' Manuals

Access our How-To Video Library here.
Visit our Customer Resource Center, capable of answering many of your questions quickly.
If you have any questions, please email Customer Service for help.