Grady Clubs
Whether you're new to boating, just moved to a new boating area or you've just purchased your first Grady-White, getting involved in a Grady-White club is a wonderful way to meet new people and learn about the area. Clubs hold a variety of events ranging from gatherings at members' homes or a restaurant to fishing tournaments and group boating trips, both day and overnight. Clubs also meet up with other clubs to mingle, giving owners the opportunity to experience a new boating destination. Another advantage of club participation is the opportunity to form lasting friendships with people who have similar interests. Find your Grady club here, or contact your dealer for more information!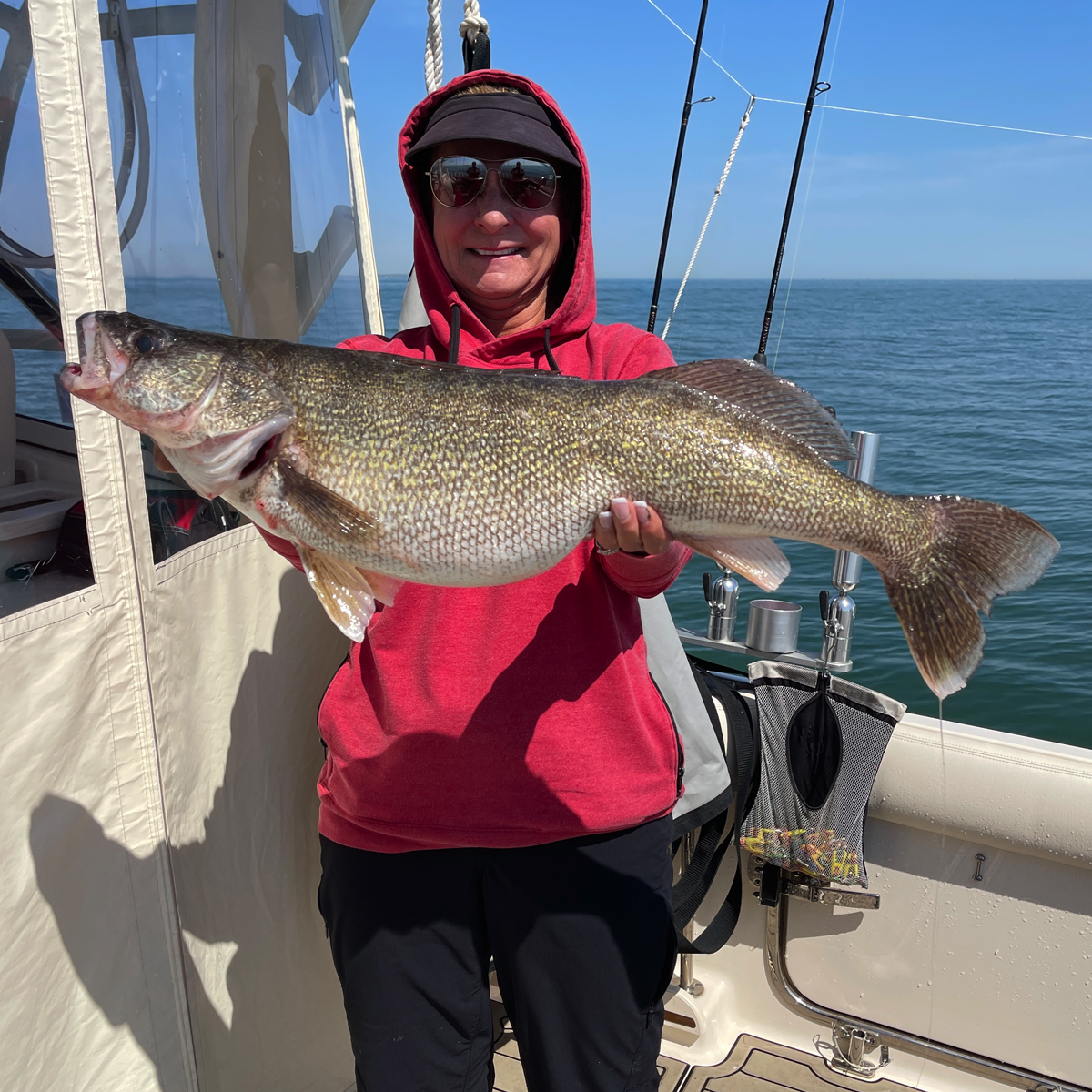 Twenty-three boats participated in the Lake Erie Grady-White Club fall Walleye Tournament. Mariann Chapman on a Freedom 335, One Goal, had a total of 81.5" (27.2" average) and took the lead in the last week.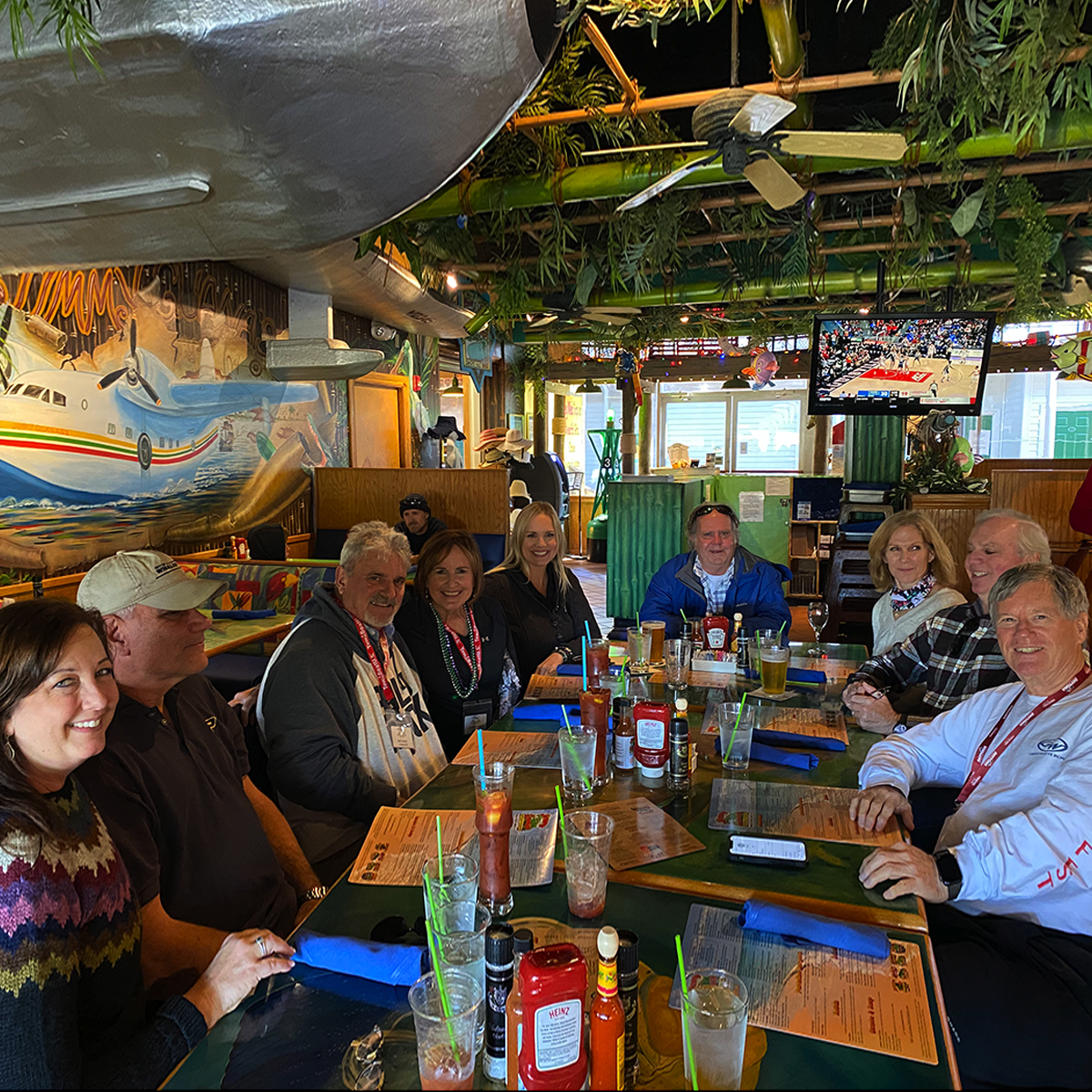 In spite of high winds and cold temperatures, the Tampa Bay Grady-White Club still had fun at their recent brunch event. The club is already gearing up for their next event, their 35th Semiannual Kingfish Tournament.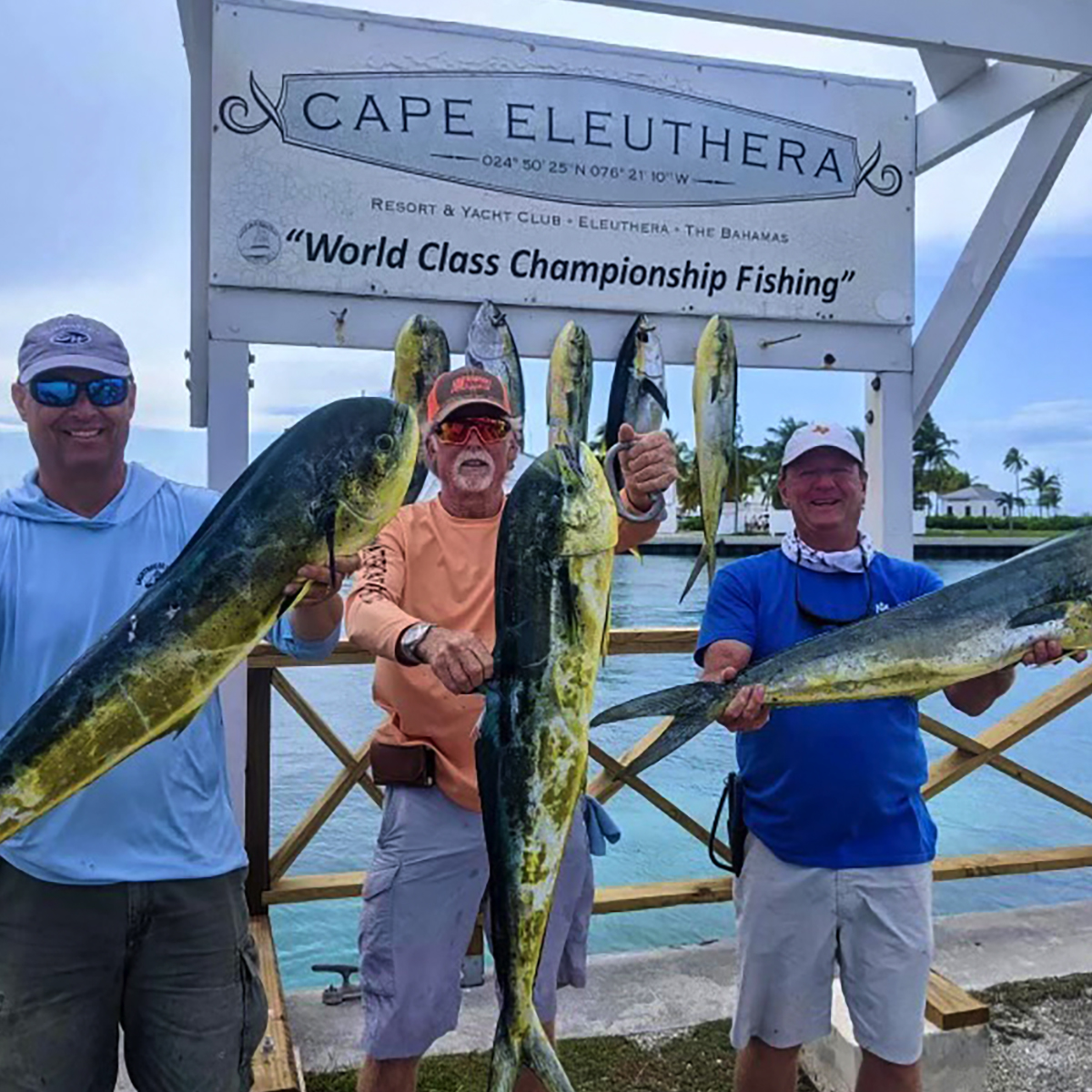 2021 was a busy year for the Gulfstream Grady Group. They took a trip to Postcard Inn in Islamorada, FL, and enjoyed an eight-boat cookout and raft up on Pecks Lake in Stuart, FL.