All Articles
Company
Industry
Products
Conservation
Fishing
Grady-White Fanatics
All Years
2023
2022
2021
2020
2019
2018
2015
Ready, Set, Boat!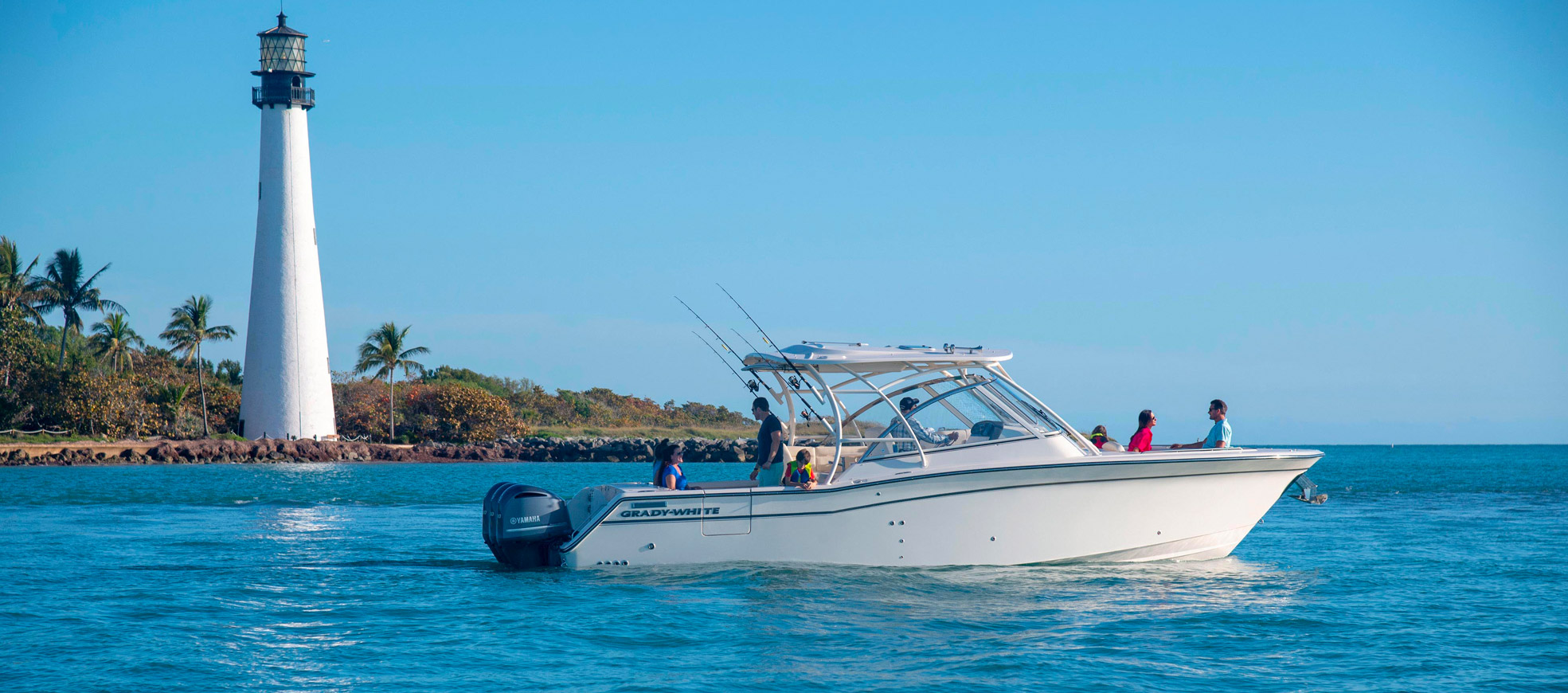 In fact, your spouse and friends may enjoy time on the water if they know how to operate the boat. It's always a good idea to have an alternative skipper at the ready should you have a problem and need to transfer the boat operations to someone else. Your children may also be ready to start taking their turn at the helm and need to get their boating license. To learn about the requirements of boat operations by state, get study guides and access to online tests, click here. 
If you want to get your fishing license, register your boat, or take a quick refresher on the boating basics, click here.  
Boating is fun for the whole family and can be an even more enjoyable experience when everyone can participate. Share the love of boating and boat operation knowledge with your family and you'll enjoy many years together on the water.