Factory Tour
To protect and maintain the safety of our employees and our guests, the Grady-White factory is currently closed to factory tours due to COVID-19 safety measures. When appropriate, we will resume tours. In the meantime, we will miss seeing you and hope you will be able to visit with us later in the year. Stay safe and be well!
Watch this video where Grady-White team members share who we are and our craftspeople explain why they are passionate about creating exceptional boats just for you.
The best way to learn about how a Grady-White boat is built is to come and visit our factory in Greenville, NC. You will see the precision craftsmanship coming together at every step in production.  You will meet the dedicated team that makes up the Grady-White family. We engineer and build you a boat that will give you many years of boating pleasure. Simply register for a factory tour, and we'll be delighted to conduct a tour for you when you are in the area.
We know that not everyone can come to Greenville, so on this page you will see a few highlights of the process that will tell you a little more about us. For more information about what sets Grady-White apart,  you can visit our Grady-Built page, or better yet, visit your local dealer. Thank you for your interest and happy boating!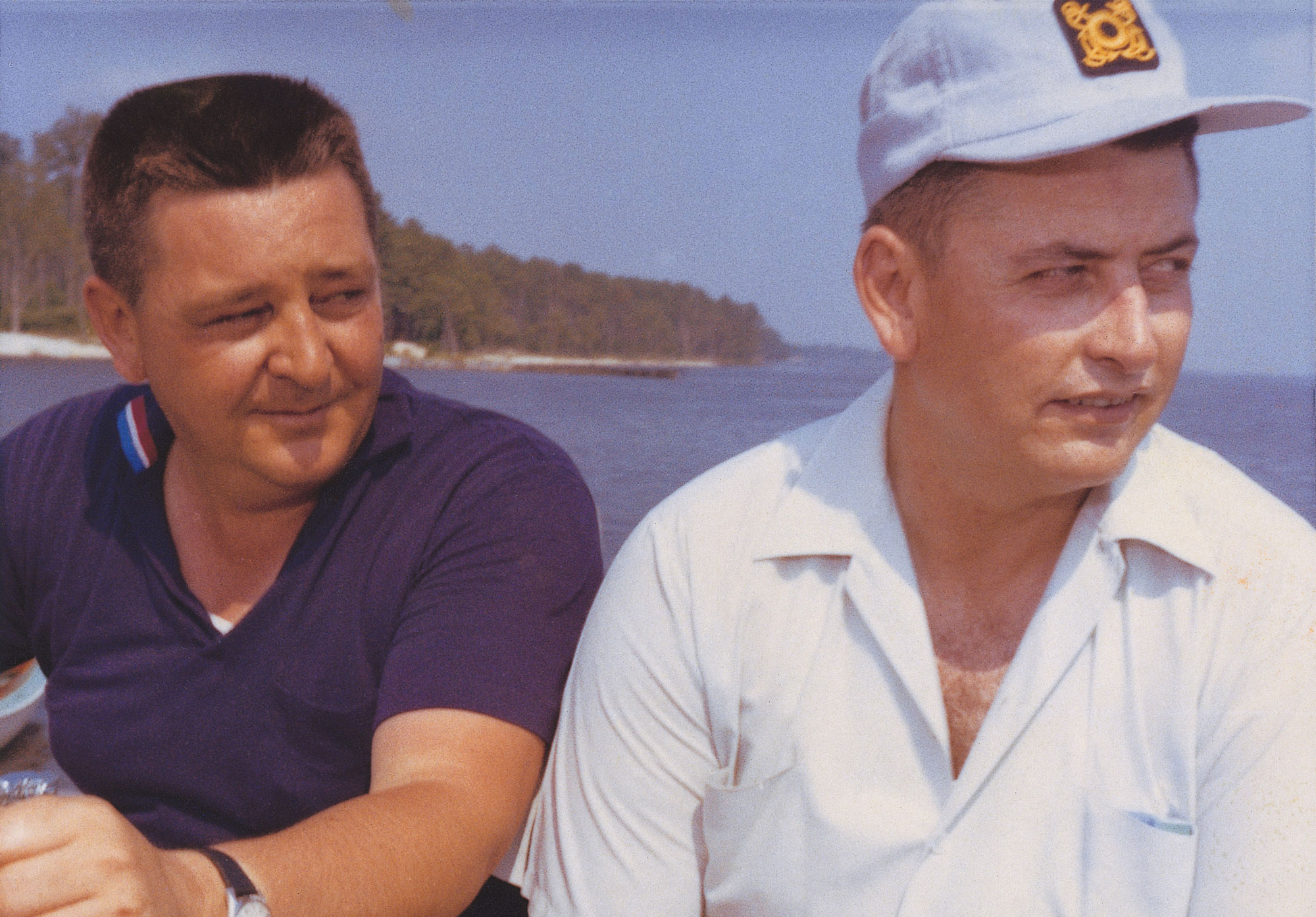 History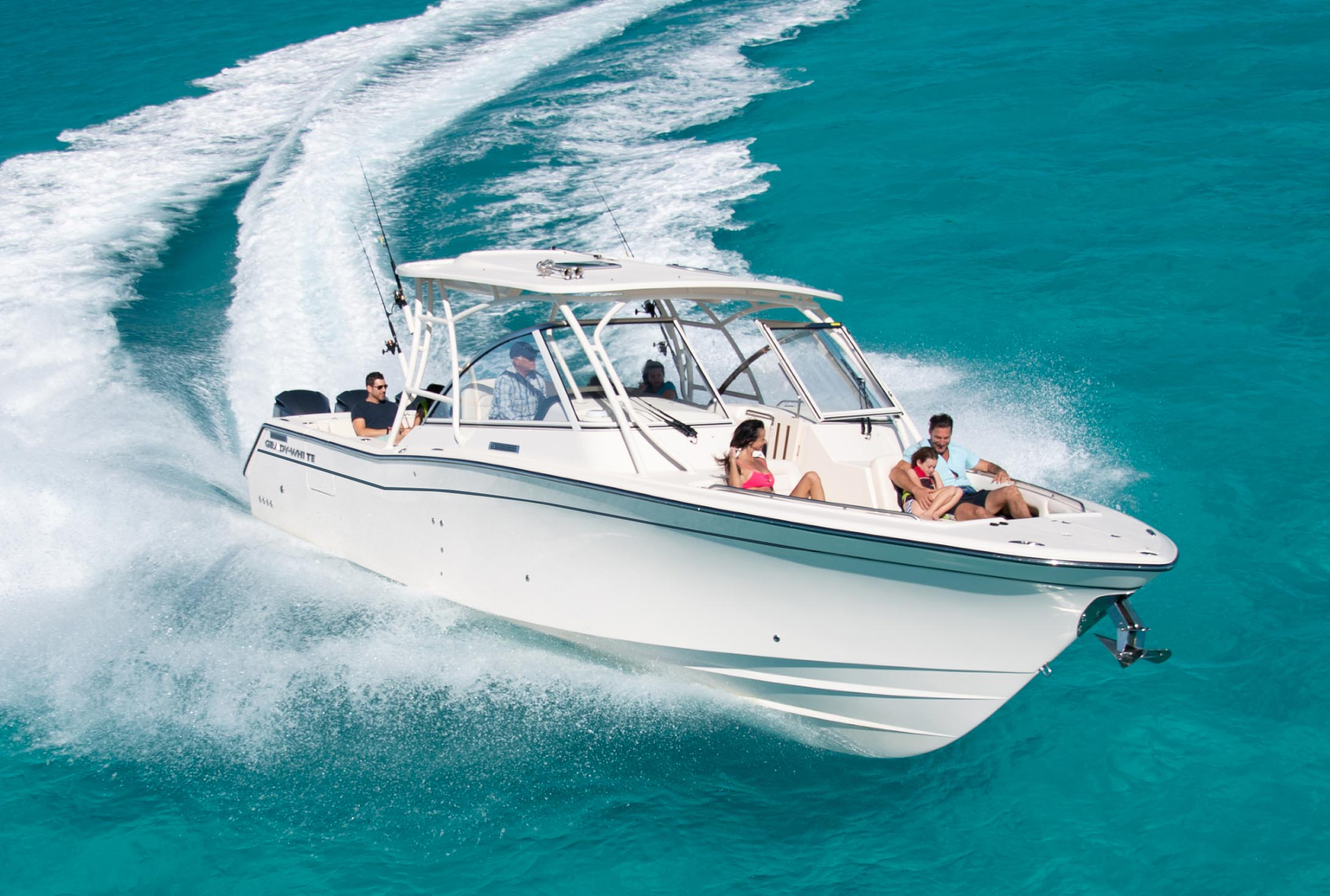 Engineering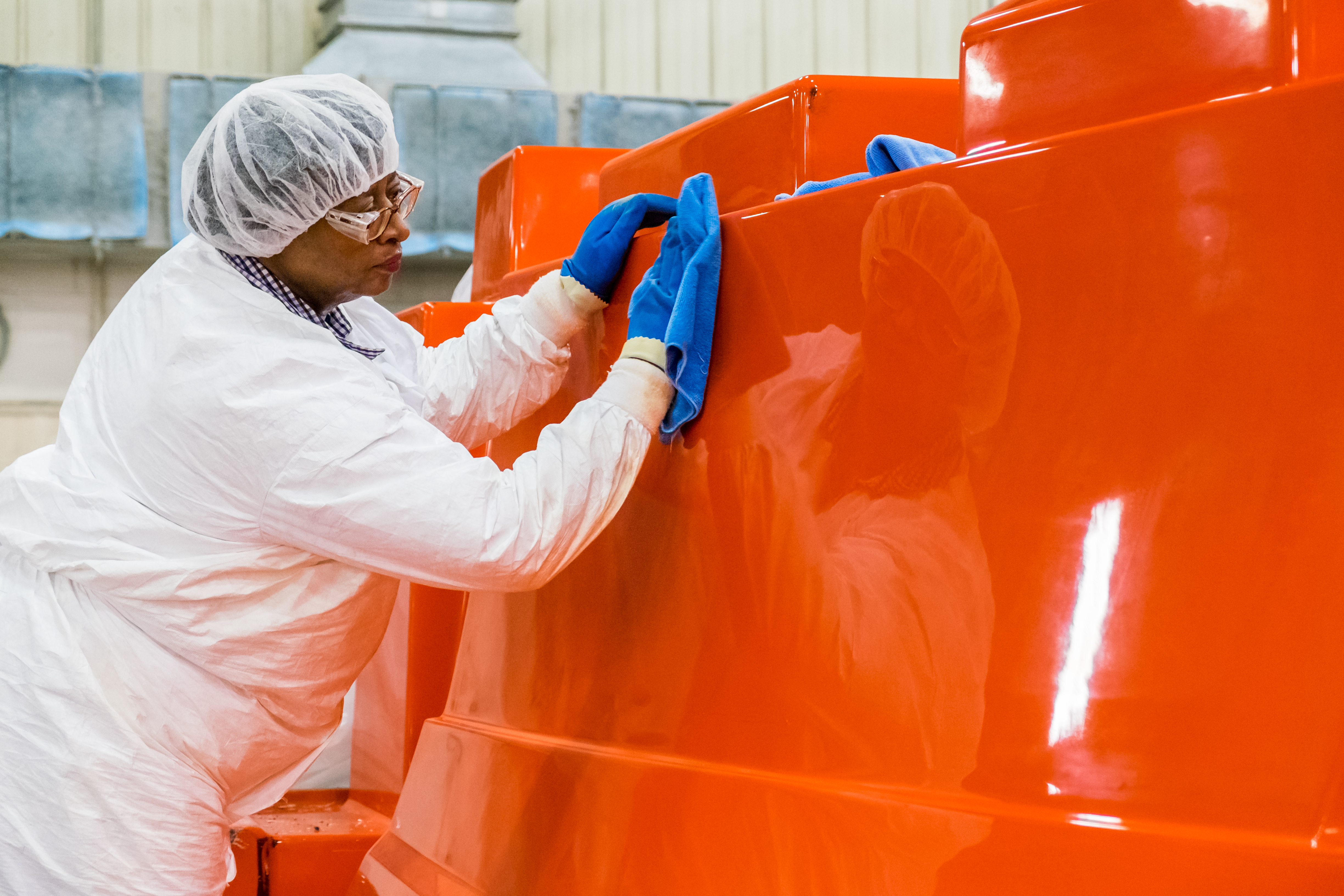 Fabrication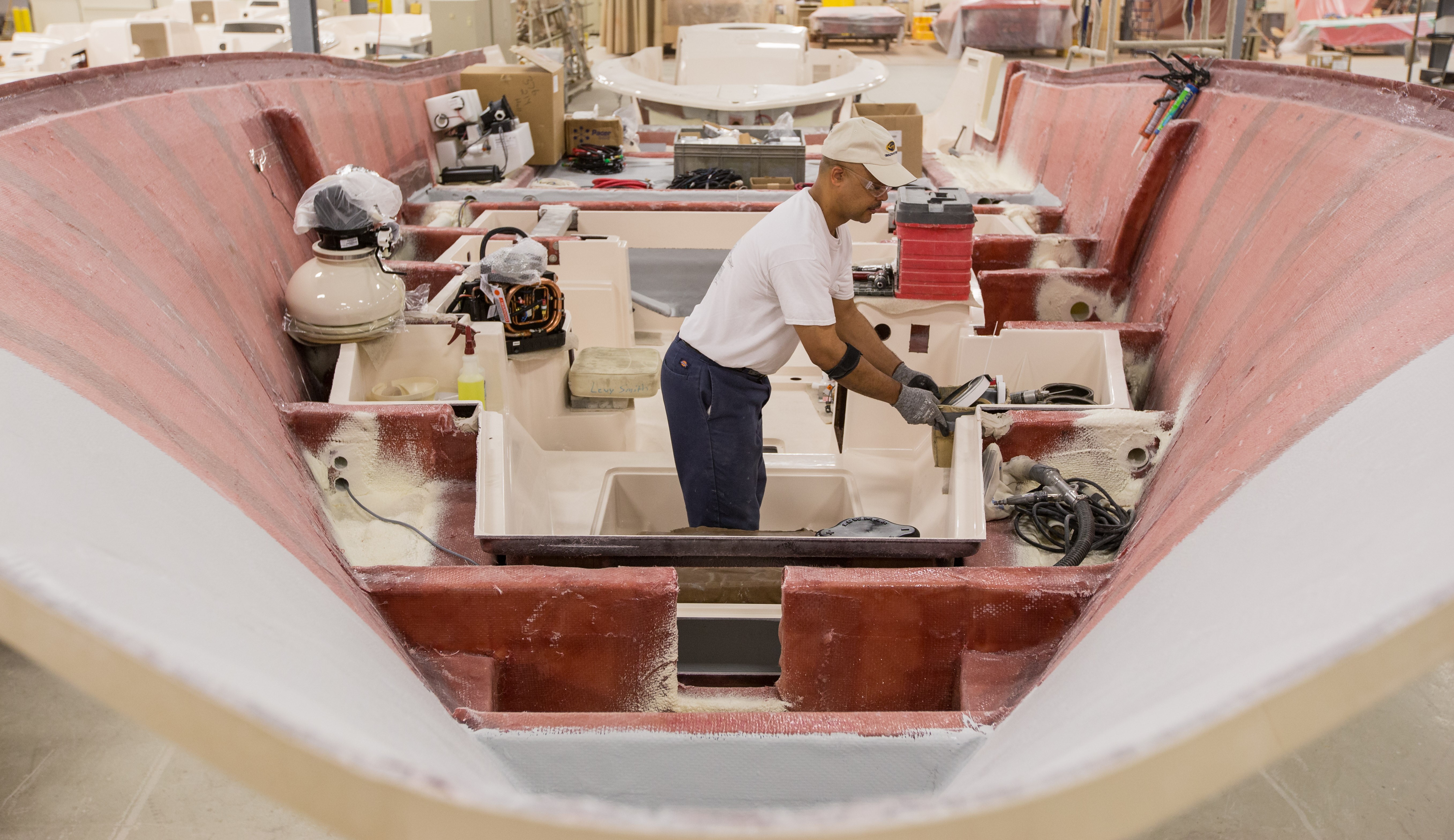 Assembly-A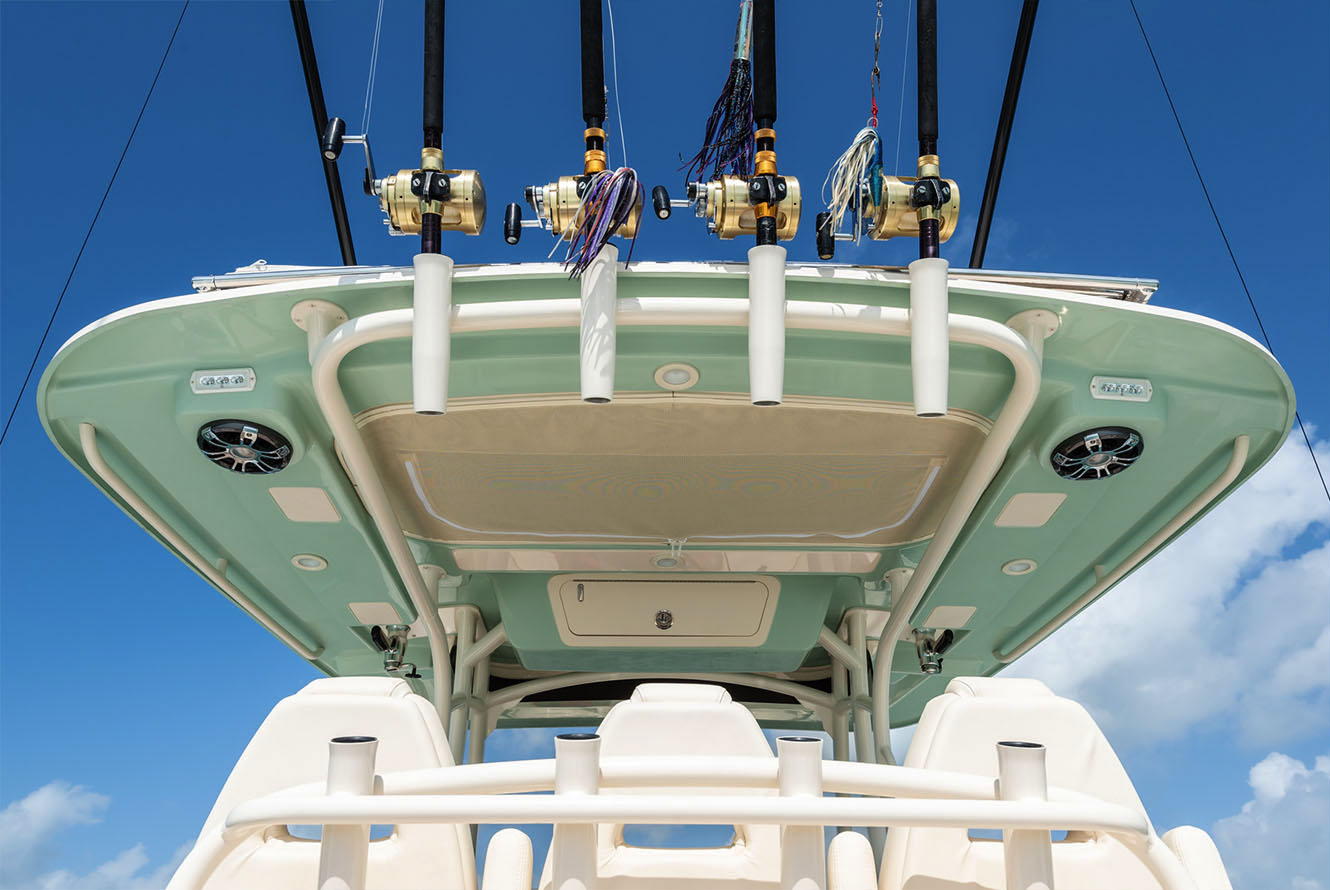 Assembly-B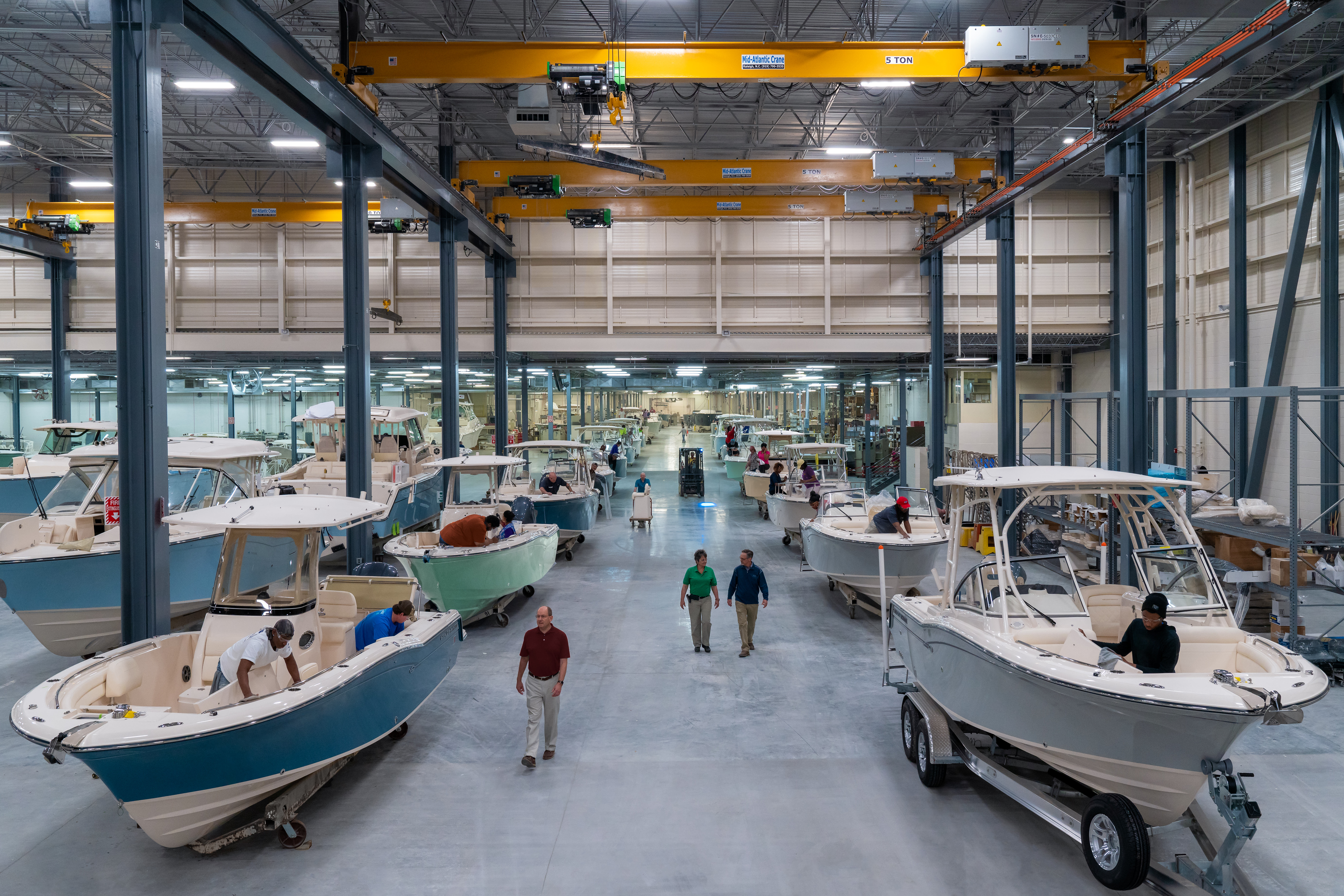 Finishing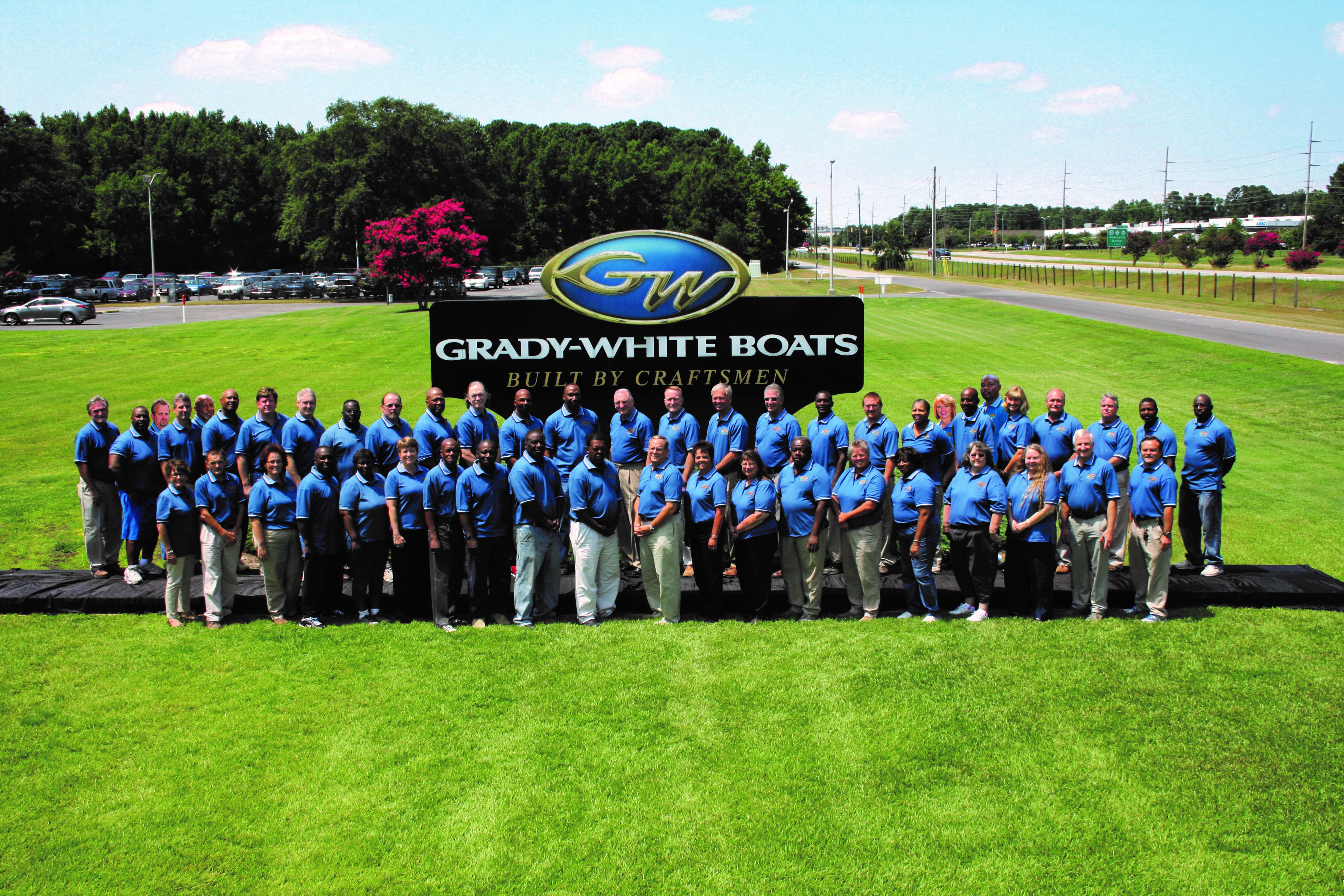 Company Culture
Thank You!
Thank you for spending a few moments with us. As you can tell, attention to detail is the hallmark of our production facility. We know that every boat that leaves here is destined for a life of fun and hard work too. That's why we build in peace of mind for you and your family. If you haven't looked at a Grady in person yet, spend some time with your local Grady-White dealer. Take a demo ride. Meet other Grady owners: You'll hear lots of reasons why you have the right boat when you buy a Grady-White.